It is a privilege to be part of a client's journey to healing. Knowing that we are helping clients reshape their lives and have a positive effect on our community strengthens our enthusiasm for this unique organization.
Our staff, Board of Directors, and volunteers believe in ChildSafe's mission and vision
Our therapists see new and ongoing clients by appointment.
Please call our main office at 970-472-4133 to get in touch with them or to schedule an intake.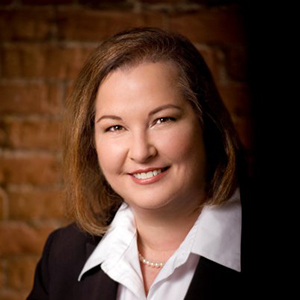 Carol Bennis
Executive Director
Carol is responsible for overseeing the administration, programs and strategic plan of ChildSafe Colorado. She guides all fundraising, marketing and community outreach initiatives. With a B.A. in economics, she brings significant experience from the management consulting, non-profit management, healthcare and financial services industries. She has served nineteen years in the nonprofit sector as a senior manager; eight years as a change management consultant working with Fortune 100 company C-level executives; and is certified by The Allstate Foundation Nonprofit Leadership Management Program administered through The Kellogg School at Northwestern University.

Originally from Cleveland Ohio, Carol and her husband Joe live in Wellington and have three grown children. Having moved to Colorado in 2007, she continues to be a dedicated community volunteer.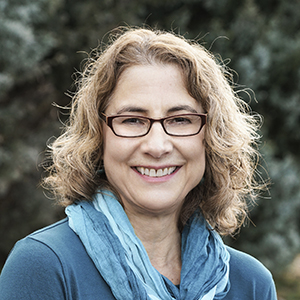 Val Macri-Lind, MS, LMFT
Clinical Director
EMDR Practitioner​
Val has been a therapist with ChildSafe since 1986 and is a co-founder of ChildSafe. She specializes in play therapy for children who have been sexually abused, and in the treatment of non-offending parents. Val is also ChildSafe's Clinical Director and she supervises and trains staff therapists, plans and coordinates therapy programs, and conducts new client intakes.
On Friday, September 20, 2013 Executive Director Valerie Macri-Lind was honored as the recipient of the Norma Anderson Excellence Award for 2013. Presented by the State of Colorado Division of Criminal Justice Sex Offender Management Award, this award recognizes Val's lifelong commitment to treating sexually abused children.
In April 2011, Val was honored as a recipient of the District Attorney's Victim Service Award of Distinction. She won in the category of Field Practitioners who develop and implement innovative victim service programs and projects. The award "Recognizes an individual or organization that has clearly brought 'new and improved' programs, services, delivery methods or other innovation to enhance victim services for the citizens of Larimer or Jackson Counties."​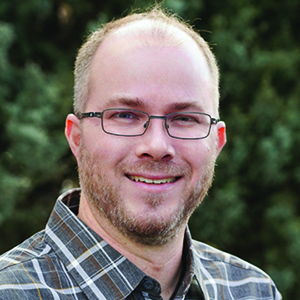 Tim Alexander
Business Operations Manager
Tim joined ChildSafe in 2015 after relocating from St. Augustine, FL, where he served as the Operations Director at EPIC Behavioral Healthcare for more than 13 years. Tim manages the administrative functions of ChildSafe, including the finance, information technology, facilities, data/outcome management systems and policies/procedures. He has a combined 21 years of experience in the non-profit, behavioral health and faith-based communities.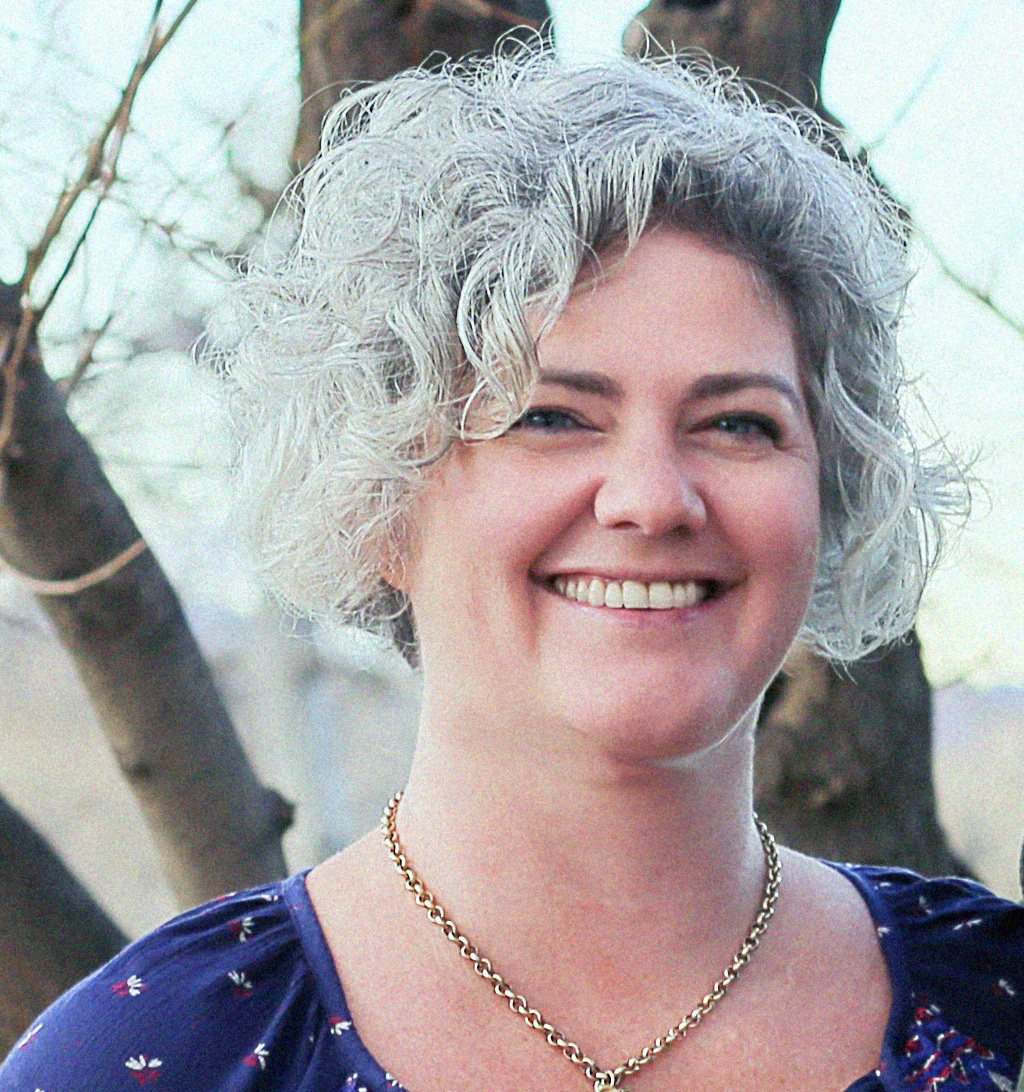 Cathy Jones
Marketing and Events Manager
Cathy is a marketing and events professional with over 15 years of experience and an emphasis on nonprofit work. She is excited to work with ChildSafe, managing our marketing and events. Cathy is a CSU alumnae and lives in Fort Collins with her husband and two boys, though her hometown of Lawrence, KS means she still occasionally says "Rock Chalk".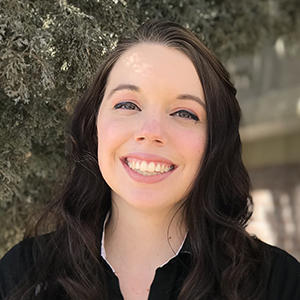 Sam Swain
Administrative Assistant
Sam attended Colorado State University and graduated in 2018 with a Bachelor's of Science in Psychology and a concentration in Clinical Counseling. She has previous experience in working with at-risk-youth and young adults, and is hoping to pursue graduate school to one day become a licensed therapist.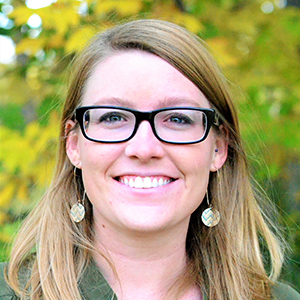 Jana Carson, MS
Trauma Specialist
Bilingual Therapist / Terapeuta Bilingue
Jana graduated from Colorado State University in 2018 with a Master's degree in Marriage and Family Therapy. She works with individuals, couples, and families, and has experience working with Spanish-speakers and people with trauma histories. She views mental health treatment through an Internal Family Systems lens, helping clients find, understand, show compassion towards, and heal the different parts of themselves. She is also a PACT Level I and Gottman Level II trained therapist.
Jana se graduó de la Universidad Estatal de Colorado en 2018 con una Maestría en Terapia para Familias y Parejas. Ella hace terapia individual, familiar y de pareja, y tiene experiencia trabajando con hablantes de Español y personas con historias traumáticas. Ella ve el tratamiento de salud mental por el modo de Sistemas de Familiares Internos, ayudando a los clientes a encontrar, comprender, mostrar compasión hacia, y ayudar a sanar las diferentes partes de sí mismos. Ella también es capacitada en Nivel I de PACT y Nivel II de Gottman.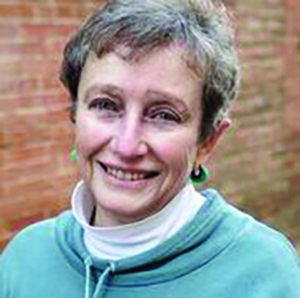 Marian Febvre, MEd, LPC
Trauma Specialist
EMDR Practitioner​
Marian has been a therapist with ChildSafe since 1998. She specializes in therapy for adolescents who have been sexually abused, non-offending parents of abuse victims, and adults abused as children. She has many previous years of experience teaching adolescents and helping at-risk students.​​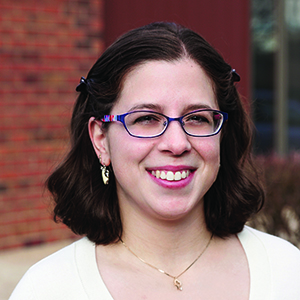 Melissa Garcia, MS, LPC
Trauma Specialist
Neurofeedback
EMDR Practitioner​
Melissa earned her Bachelor's degree in Psychology from Colorado State University in 2010. She earned her Master's degree in Clinical Mental Health Counseling from Walden University in 2015. She has a professional background in working with children and teens who have experienced trauma. She also has experience working closely with caregivers to help their children heal. Melissa is EMDR trained and is a Neurofeedback practitioner. She is trained in CBT, play therapy, DBT, and sand tray therapy. She also co-facilitates the Caregivers' Group and often teaches the Parenting Class.​​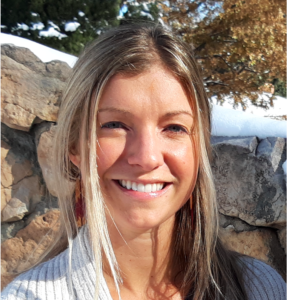 Danielle Aimone, LCSW
Trauma Specialist

EMDR Practitioner
Certified Yoga Instructor
Danielle comes to us with a lot of experience treating youth and families where there has been trauma and substance abuse. She has a wealth of work and volunteer experience working with at-risk youth, and adds addictions counseling to the services we can offer our clients. Danielle received her Master's degree in Social Work from University of Michigan in 2016 where she was a clinical scholar and concentrated in interpersonal practice with youth and families. She earned her Bachelor's of Arts degree in Psychology from Boston University in 2012. Danielle is a certified yoga instructor and plans to get training in trauma-informed yoga practices to add to our programming.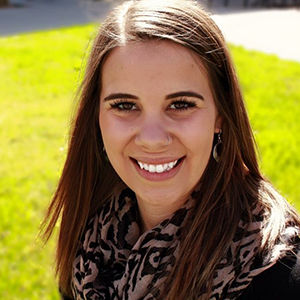 Brianna Kurt-Hurst, MA, LPC, NCC ​
Trauma Specialist
Neurofeedback
EMDR Practicioner
Brianna earned her Bachelor's degree in Counseling Psychology from Colorado Mesa University in 2015. She earned her Master's degree in Clinical Mental Health Counseling from The University of Northern Colorado in 2018. She has a professional background in working with adults with disabilities who have experienced trauma. Brianna is trained in EMDR, Neurofeedback and play therapy. She specializes in working with individuals who have a disability, traumatic brain injury or other developmental delays.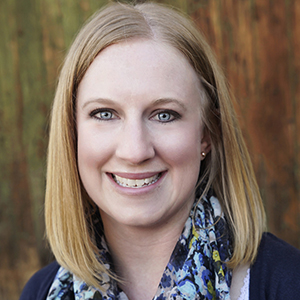 Kristin Mjelde, MA, LPC
Trauma Specialist
Neurofeedback
EMDR Practicioner
Kristin is a Colorado native who received her Master's degree in clinical counseling from the University of Northern Colorado in 2014. Kristin is a licensed professional counselor and is passionate about working with young children through play therapy. She is also a Neurofeedback practitioner and helps co-facilitate the elementary and middle school girls groups.​​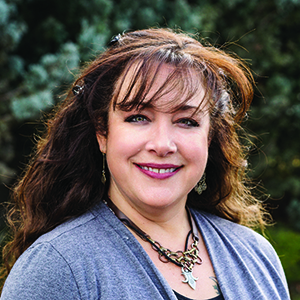 Sandi Robbins, MA, LPC
Trauma Specialist
Neurofeedback
EMDR Practicioner

Sandi has been with ChildSafe since 2011; she graduated from Regis University with specialized training in children and adolescent counseling. She is a nationally certified counselor and trained in EMDR. Although she works with all populations, her clinical focus largely involves "tweens", adolescents, and young adults. She also co-facilitates the adolescent girls' group.​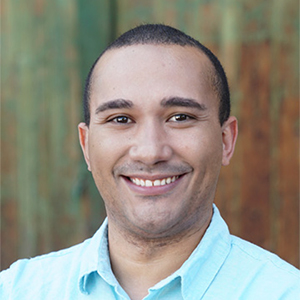 Brian Williams, MA, LPC
Trauma Specialist
EMDR Practitioner
Brian has his BA in Psychology from the University of Northern Colorado and his MA in Counseling from Eastern Mennonite University in Harrisonburg VA. Brian recently moved back to Colorado after working as a counselor in Virginia for seven years. Brian has worked extensively with at-risk children, teens, and families. Brian also has experience with bereavement counseling, attachment based therapy, and psycho-education.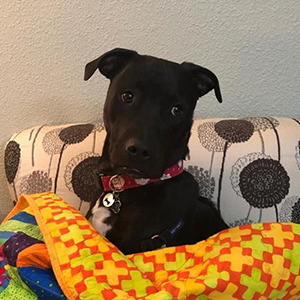 Chester
Therapy Dog
Chester was brought to Colorado after being rescued from an overcrowded shelter in Texas. He was adopted at three months old and quickly began his training to be a therapy dog. Chester first took a basic obedient class before turning to more advanced training. Over the summer of 2018 he passed his Canine Good Citizen (CGC) exam and his Community Canine Good Citizen (or advanced, CGCA) exam. Chester spends most days at ChildSafe. He loves all the clients, but is particularly fond of children. Whether they want to take him for a walk, play with a toy with him, or just snuggle him, he is there for them. When Chester isn't working he loves playing with his dog siblings, begging for treats, snuggling with whoever is willing, and going on adventures.
ChildSafe is a 501(c)(3) corporation governed by a Board of Directors that makes policy and manages the organization's operations. Among the Board's important functions are strategic planning, financial oversight, and fundraising. Directors serve three-year terms and are chosen for their proven knowledge, special accomplishments, and differing perspectives.

We are currently seeking new board members. Check out the job description below:
Jason Odstrcil, President
Partner
New York Life and NYLIFE Securities
Ryan Will, Vice President
Founder and Partner
Keystone Real Estate
Matt Goodwin, Secretary
Financial Advisor
Goodwin Financial
Drew Mattox, Treasurer
CPA
Plante Moran
Brandee Eide, Past President
Graphic Designer
BeiDesign, LLC
Kristi Hess
Human Resources Director
Bohemian Companies
Mike Samelson
Attorney
Wick & Trautwein, LLC
Corey Rosenberg
Assistant Professor, Biochemistry and Molecular Biology Dept.
Research  Scientist, Micro, Immuno, Pathology Dept.
Colorado State University