Providing Therapy For Victims of childhood abuse, primarily Sexual Abuse
Laughing, appreciating life's simple joys and making memories with loved ones is part of childhood. No one should have those privileges taken away.
When young survivors of child abuse walk through our doors, it is the beginning of a difficult journey to healing. While child abuse affects every victim differently, most feel confused, guilty, and afraid. ChildSafe is one place where children and their families can feel safe, comfortable, and supported. Through expert counseling and compassion, we help them to not only survive, but also thrive as they work their way through their journey to healing and reach a point of recovery that will last.
We at ChildSafe are proud that we can provide treatment for all those who need our services. We are committed to providing safe, responsive treatment, education, and recovery from childhood abuse, primarily sexual abuse, without prejudice or discrimination while respecting the personal dignity and worth of each individual.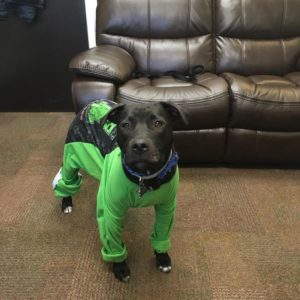 In Colorado, one in 10 children will be sexually abused
Read More »
"My son felt safe here and overcame so many emotional troubles, the loss of his father, and trying to understand why he is in prison. Everyone at ChildSafe was amazing…it helps to know that you'll be helping others through this, too."
"I've noticed a dramatic difference in my children since they started counseling at ChildSafe. They are much calmer, smile more often, and express affection more freely. I've also learned some valuable parenting skills that have helped me deal with some challenging behaviors. ChildSafe has been a great support and resource in a difficult time."
"Group makes me powerful!"
"Thank you for bringing happiness back to our family"
Join our list and be the first to receive information about our upcoming events, programs, and news at ChildSafe.