THE POWER OF HEALING FUNDRAISING LUNCHEON
Featuring Keynote Speaker Erin Merryn​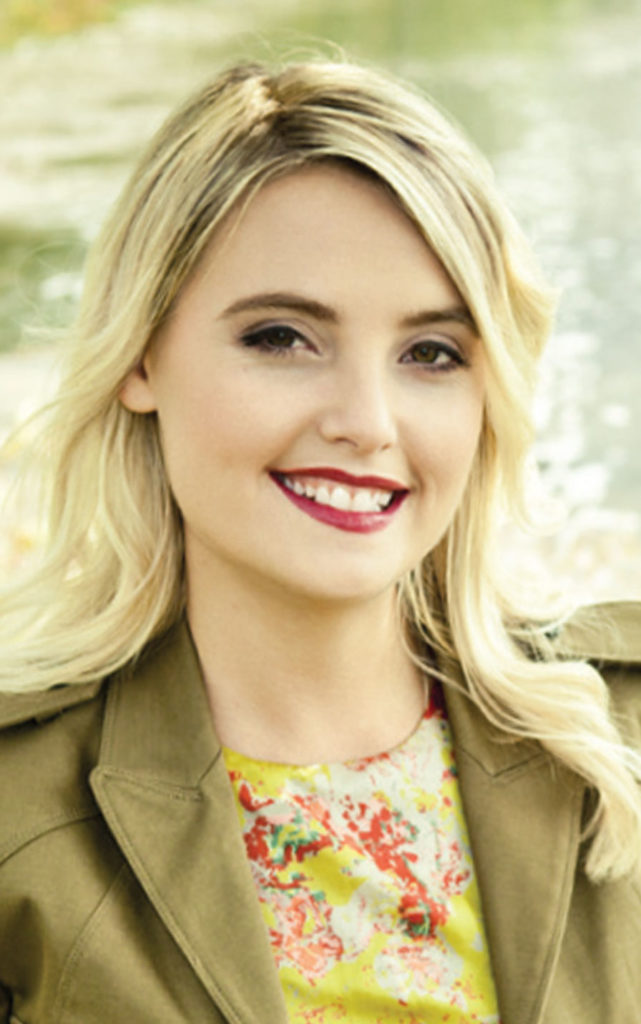 The live program will feature internationally recognized author, speaker and child abuse advocate and activist, Erin Merryn. During Merryn's childhood, she endured six years of sexual abuse, keeping it a secret locked away in her diary. Before graduating high school, Merryn published her diary into a book called Stolen Innocence.
Since then she earned her MSW from Aurora University, published three more books, and passed a law called "Erin's Law". The law is currently passed in more than half of the US and requires personal body safety to be taught in public schools every year. Merryn has made it her goal to get the law passed in all 50 states. Over the course of Merryn's work, she has shared her story in over two hundred publications and appeared on Oprah, Good Morning America, and The Today Show among others. Glamour Magazine named Merryn the "Woman of the Year" in 2012 and People Magazine named her one of fifteen women changing the world in 2014.
All proceeds will provide treatment for survivors of child sexual abuse.
This event is free to attend, but registration is required. Click the link below to register and reserve your spot at the fundraising luncheon today!
If you have any questions, please call (970) 449-4944.
Are you not able to make it to The Power of Healing Fundraising Luncheon this year, but would still like to support ChildSafe?