With your support we raised over $25,000, making this our most successful Trivia Bowl to date!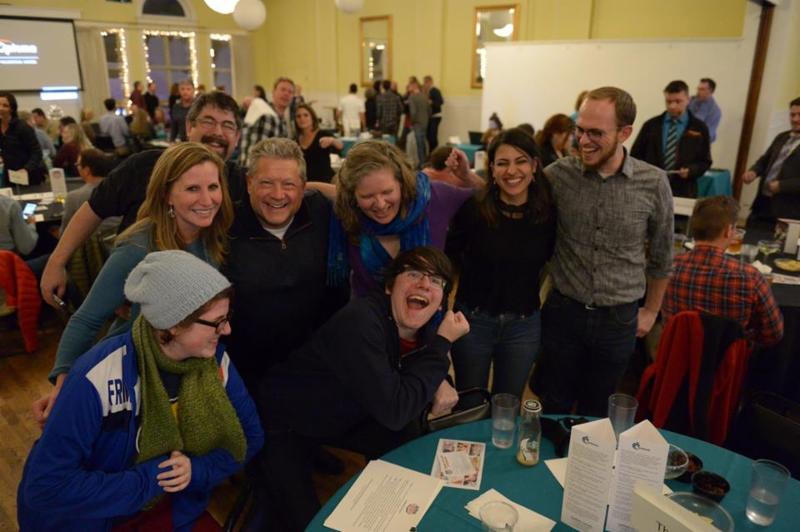 Thank you to everyone who came to ChildSafe's annual Trivia Bowl at The Agave Room above The Rio. Thank you to Geeks Who Drink for hosting the trivia, Todd Harding for being our emcee, and our photographer, Jenny Harding. 
Congratulations to the winning team, Sushi and the Banshees (pictured), who defended their title with a tiebreaker.
Photos from the 2019 Trivia Bowl